Marcell's Tree Service
 ✔️
🏠
Current address
3951 Bardstown Rd, Louisville, KY 40218
📍
Latitude/Longitude
38.194215,-85.649234
🔖
Categories
Tree Service, Arborist, and tree surgeon
🌎
Place ID
ChIJq6qqqr4KaYgRwDh8M9GPCXo
📝
Knowledge Panel ID (KG ID)
/g/1tgcn0jg
🧠
Knowledge Panel page link
☝️
Questions and answers URL
https://www.google.com/search?kgmid=/g/1tgcn0jg&uact=5#lpqa=d,2
External audit links
Below you will find links to external resources for additional information. These are external sites and are in no way related to GMB Everywhere.
SEO audit links








Website details audit links


Website history
https://web.archive.org/web/*/marcellstreeservice.com
Storm Damage Remediation
Repair property damage after a storm
---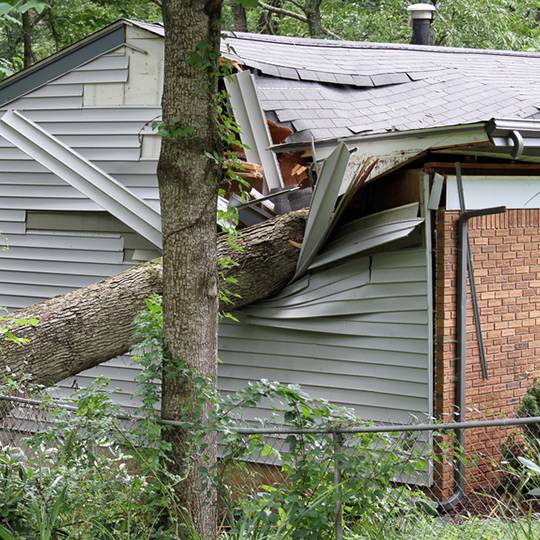 Our region is vulnerable to storms of all kinds. Whether we're hit by a hurricane, blizzard, or ice storm.
Trees are especially susceptible to extreme weather damage.
Marcell's Tree Service
Offers storm damage remediation for both commercial and residential properties.
We review your property after a storm hits to discuss how to remediate it. Any tree damage that could cause harm to your family or destruction to your property.
GMB Everywhere Audit
High winds, saturated soil, heavy ice, and snow accumulation can harm tree roots and weaken branches.
Most storm-related property damage occurs when trees and limbs fall, crack, or split.
Our arborists work to cut back damaged and partially severed limbs and clean up plant debris.
Trees are a beautiful, valuable asset to your property. Unless a tree presents a hazard that cannot be remedied,
Marcell's Tree Service will rarely advise removal. We do everything we can to maintain your landscape's beauty. As it was before it was affected by storm damage.